Our aim at The Bine is  to set people with dementia to work on activities and projects that they'll find meaningful, purposeful – and fun. The best dementia activities will have an outcome, giving the participants a sense of achievement and pride.
Bine members with more advanced dementia will be able to contribute less, and may need a lot of help. That's fine. The way we're setting the Bine up, there will always be plenty of helpers around – including people with mild dementia. And whether we have dementia or not, it's always good to feel included in a happy team that's making things happen.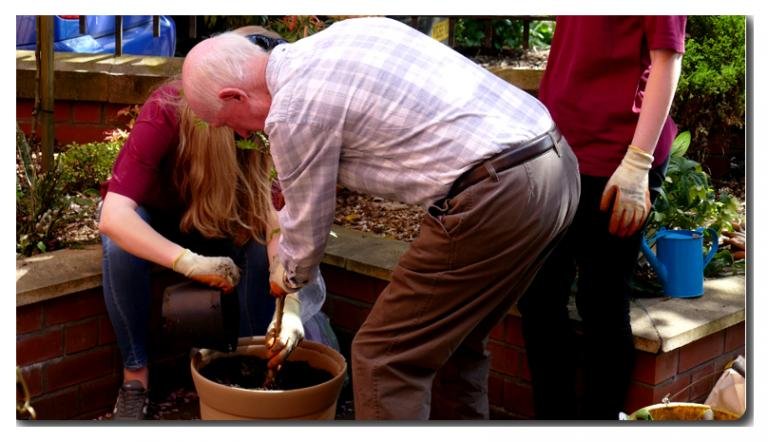 Your input
We plan to publish a Bine handbook of at least 100 ideas for dementia activities and projects, including a listing of people and organisations who can help make them happen. If you have a good idea for a purposeful project - maybe something you're already involved with - please add a note in the comment box below or drop us an email.