There are outstanding stories being written by people living with dementia, stories that give us deep insight into what it feels like to live with the illness. Our aim is to find the very best stories and story-tellers, and bring them to your attention.
If there's a dementia story-teller who you think needs to be brought to our attention, then please let us know.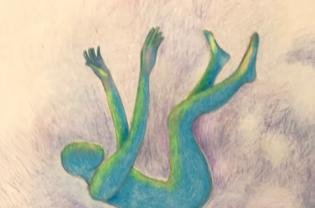 My stories are written from the standpoint of the dementia carer. But Minna Packer gives us the authentic voice of a woman with Young Onset Alzheimer's – she's an outstanding writer too.
Read More »