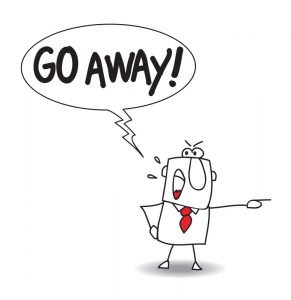 Let's keep this short and simple. Because it is.
Like you we're fed up with people sending emails that don't interest us and we didn't ask for. We groan when another bundle of flyers lands on the doormat. And we've stopped being polite to the charity workers and religious nuts who wonder whether this might interest us.
So this is our commitment to you.
We're not going to contact you – by email, mail, phone, or on your doorstep – unless you ask us to.
We'll never knowingly pass on any details you share with us – like your name or email address – to anyone else. Again, unless you specifically ask us to.
We will try our best never to be a nuisance, remembering how we feel about nuisances.
If we ever get this wrong, I want to be the first person to hear about it. (This is Alan Miles). Contact me on alan@carecombine.org (or use the form at the top of the Contact Us page).