Moments we've treasured in our journey with dementia. Moments when we've learnt something new or had a flash of insight. Moments that still make us smile. Moments we'd like to share with fellow-travellers to make their path a little easier.
If you have a dementia story you'd like to share here too, we'd love to hear from you. Just email us brief details and we'll tell you how to write a submission.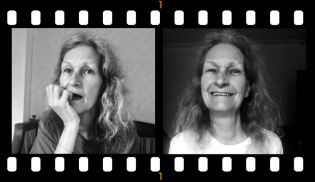 I'm campaigning for a better quality of life for people with dementia – with more contact and engagement. But am I giving my own wife the attention she needs? Is this expert just a fraud?
Read More »